08/05/2013, 18:51

Il periodo della primavera è quello che solitamente inizia a parlare del Rally degli Abeti e dell'Abetone. La 31^ edizione della gara organizzata dalla A.S. Abeti Racing in collaborazione con l'Automobile Club Pistoia arriva quindi sulla scena nazionale
14/11/2012, 16:48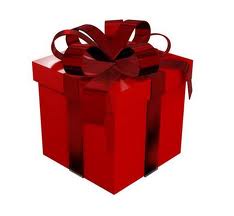 Non sai cosa regalare per Natale, San Valentino o un anniversario, un voucher con date aperte è quello che fa per te.
17/04/2012, 15:17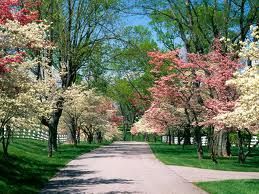 Venite a scoprire questo luogo fuori dal tempo non ve ne pentirete... è otimo per il vostro relax


The Fanny Farm is located in the charming village of Casoli Val di Lima, sunny and secluded location, just 35 km from Lucca, the property is surrounded by the relaxing and regenerating landscape of the rolling Tuscan mountains, vineyards, orchards, chestnut groves and small villages medioevali.Se your dream is to disconnect from your daily routine, this is definitely the right place. We believe we have what you need: peace, pure air and unpolluted water, and atmosphere typical of a small mountain village.

Easy to reach, at the same time the place is totally isolated and out of the caos of the city, from here you can make endless hiking, horseback riding, paragliding and hang gliding, fishing in river or lake sports, canoeing, areas dedicated to the collection of mushrooms , tennis courts, swimming pools and spas, the latter to be carried out in the famous spa town of Bagni di Lucca.

Here you can enjoy wonderful views and small villages perched on the flanks of the mountains, you will have a unique experience in meeting this corner of paradise of Tuscany and find here the basis for a memorable holiday.